Our Product Range
Inks for Flexo Printers with
Manual Feed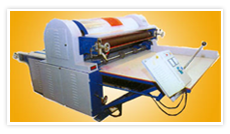 These Inks are meant for printing on a wide variety of Paper – Brown and White Kraft, Extensible Kraft, Corrugated Board, to manufacture products such as Corrugated Cartons, Multiwall Paper Sacks, Gift Wrappers and Bidi Wrappers
Inks for High Speed Flexo Board
Printer-Slotter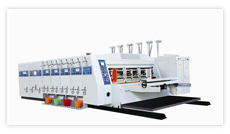 These inks are meant for use in New-generation High Speed Automatic printers for corrugated application.
Inks for
Duplex Paper and Board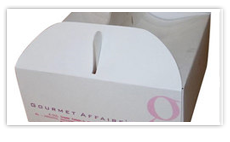 These Inks are meant for printing on a wide variety of Duplex paper and board substrates to manufacture products such as Boxes, bags sachets and wrappers.
Inks for
Narrow-Web Machines/Labels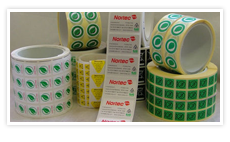 These Inks are meant for printing on uncoated and coated paper used in the manufacture of Labels
Ink for
Paper Tissues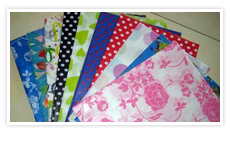 These inks are meant for printing on absorbent substrates for production of paper napkins, towel and wipe tissue and facial tissue.
Ink for
Ruling and Notebooks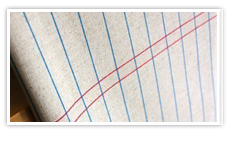 These Inks are meant for printing on Forms, Notebooks and other Stationery. We also have on offer a premium range in this segment wherein the print is water-resistant and will not "bleed"
Ink for
Coding and special applications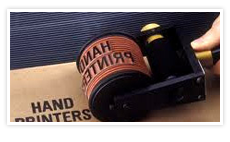 Specialty Inks for Coding and marking applications on foils, metals, papers and other substrates, both porous and non-porous.
Auxillaries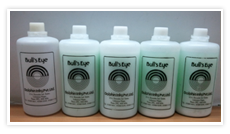 We also have a range of Chemicals and extenders which help you bring out the best results from our Inks. These auxiliaries help you fine tune the drying time, pH and other parameters to your specific requirements.